We're retiring the forums!
The SilverStripe forums have passed their heyday. They'll stick around, but will be read only. We'd encourage you to get involved in the community via the following channels instead: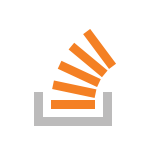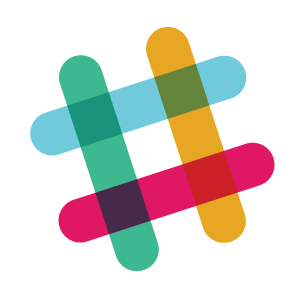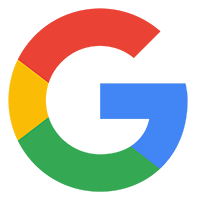 displaying random child in homepage
---
UC you rocks
thank again.that is what i was looking for.
millions thanks....