We're retiring the forums!
The SilverStripe forums have passed their heyday. They'll stick around, but will be read only. We'd encourage you to get involved in the community via the following channels instead: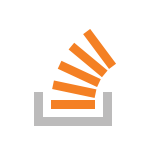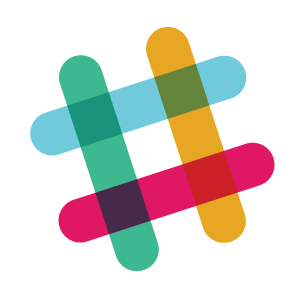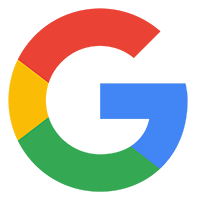 Can not find AlbumCount function. Kindly direct me to the right code / files please.

Sorted, wrote two lines in page.php.
public function GalleryAlbumCount()
{
return $this->Albums()->Count();
}