We're retiring the forums!
The SilverStripe forums have passed their heyday. They'll stick around, but will be read only. We'd encourage you to get involved in the community via the following channels instead: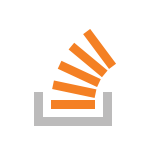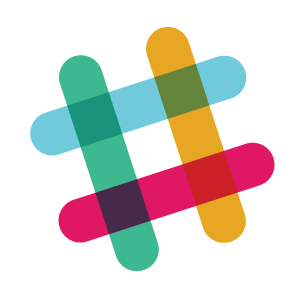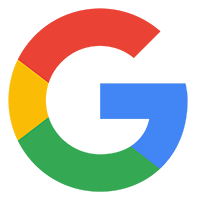 So you copy all the template files across to the theme dir and edit them there inc css.
Yeah, one of the first things you should do when you install a module is copy over all the templates to your theme directory, because otherwise it falls back on the default templates, which usually don't match your layout. Think of those templates as suggested implementations, nothing more.