We're retiring the forums!
The SilverStripe forums have passed their heyday. They'll stick around, but will be read only. We'd encourage you to get involved in the community via the following channels instead: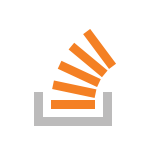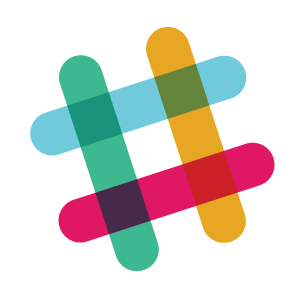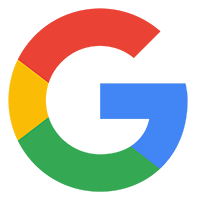 Sorry, I couldn't replicate the issue you have. Trying all the modules you mention except swfupload.
Dear Uncle Cheese, you are the developer/authority on this topic, if i may be so bold as to ask for specific help, which i am *More* than happy to pay for. could you please contact me.
Hi, Glitch,
Please contact me through my website carlinowebdesign.com to get information about support.