We're retiring the forums!
The SilverStripe forums have passed their heyday. They'll stick around, but will be read only. We'd encourage you to get involved in the community via the following channels instead: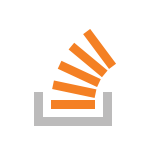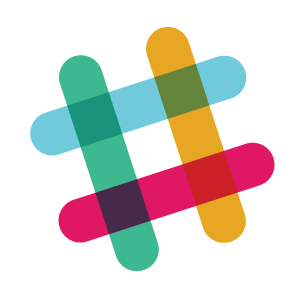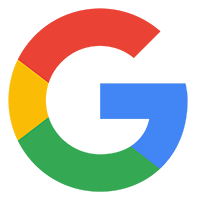 SimpleStreeDropdownBroken after last update
---
Hehe, ok. No problem. I just need to roll back my new changes too!
This update is in. ParentID is now the last argument.
--------------------
SilverStripe tips, tutorials, screencasts and more: http://www.leftandmain.com