We're retiring the forums!
The SilverStripe forums have passed their heyday. They'll stick around, but will be read only. We'd encourage you to get involved in the community via the following channels instead: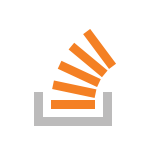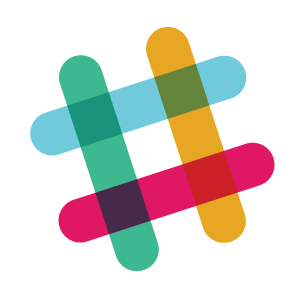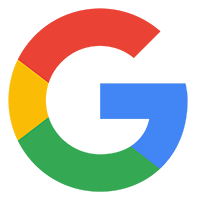 What happens if you do:
$manager->setPerPageMap(array('25','50','75'));
$manager->setPageSize('25');

Hi UncleCheese,
same behaviour as described above:
On load it displays the correct amout of files: 25
The select box in the right bottom corner is populated correct ('25','50','75','ALL')
But nothing happes when i change the value
(still no JS Errors in firebug)
Greetings,
Rob
Hi,
I'm having the same issue on 2.4.5, DOM r540.

...

		$manager = new ImageDataObjectManager(
			$this,
			'Images',
			'GalleryImage',
			'Image',
			array(
				'Text' => 'Bildunterschrift'
			),
			'getCMSFields_forPopup'
		);

		$manager->setPerPageMap(array('25','50','75'));
		$manager->setPageSize('25');
...
The Dropdown populates correctly, but changing the value does nothing. Pagination in the header area is working okay though.
Btw. i would love love love to eventually see an option to make DOM always show all dataobjects and disable pagination and the PageSize dropdown completely. I'm almost exclusively using it in setups where clients are using a small number (10-30) of dataobjects with drag and drop sorting on, and things just get unnecessarily cluttered and confusing with all the extra viewing options.
Anyway, thanks for the great work and greetings from Germany!
Andi
----------------
EDIT:
It seems that leaving the PerPageMap at it's default (10, 20, 30, 40, 50) and just adding $manager->setPageSize('50'); already breaks the dropdown. 50 items are being shown, but again changing the dropdown value does nothing. Also, on pageload the dropdown incorrectly shows up with 10 as selected value.
Hi!
Old thread, but i can confirm that here setPageSize breaks the dropdown PerPageMap.
Bye,
Juan