We're retiring the forums!
The SilverStripe forums have passed their heyday. They'll stick around, but will be read only. We'd encourage you to get involved in the community via the following channels instead: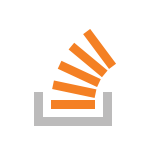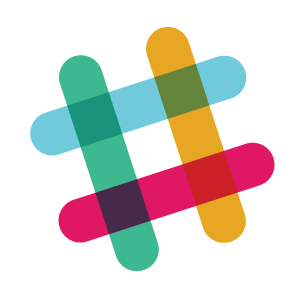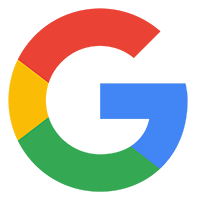 LeftAndMain: The UncleCheese Blog
---
Thank you for postaling postale. I can't wait to work with postale.
Unclecheese,
I have downloaded the latest Uploadify module (516) from the modules page, it seems to work with images ( It doesn't mather if i use ImageUploadField or FileUploadField so i'm using FileUploadField for files and for images) when i want to upload a file (*.doc, *.pdf ) it gives an ' HTTP Error' . The strange part though is that the file does land in the selected upload folder.
any thoughts ?
It's a PHP error of some sort. Turn on UploadifyField::show_debug() and that should alert out the error after upload.
---------------
Silverstripe tips, tutorials, screencasts, and more. http://www.leftandmain.com
Sorry UC,
Do i put that in my template or in my _config ?
tx for your reply
UC,
I have upgraded to SS 2.4.3...the problem is solved ( don t know why, but you probably do )
Tx again
Interesting. Well 2.4.3 was a major API change for security features. I thought it would be backward compatible, but I'm surprised it's not. That's good to know!
---------------
Silverstripe tips, tutorials, screencasts, and more. http://www.leftandmain.com