We're retiring the forums!
The SilverStripe forums have passed their heyday. They'll stick around, but will be read only. We'd encourage you to get involved in the community via the following channels instead: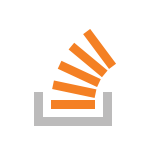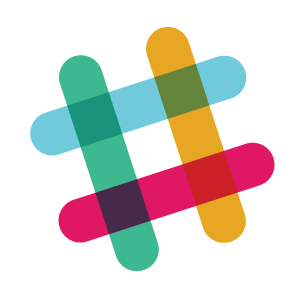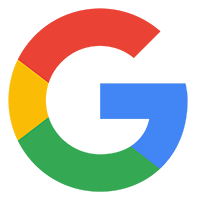 Nesting ImageDataObjectManager in DataObjectManager
---
Is it possible to nest a ImageDataObjectManager inside of a DataObjectManager?
Don't see why not. Did you try it?
Yes I was trying it, but couldn't get it work... just figured it out now with some help.
I didn't want to keep pushing forward with it in case it wasn't feasible.
Thanks anyways!