We're retiring the forums!
The SilverStripe forums have passed their heyday. They'll stick around, but will be read only. We'd encourage you to get involved in the community via the following channels instead: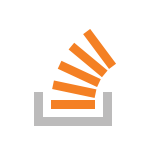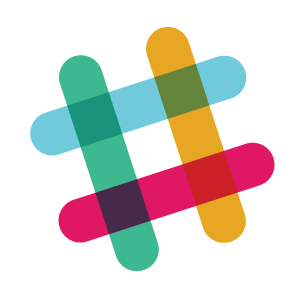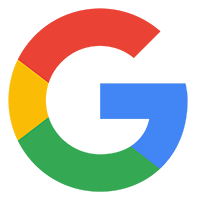 Wider DataObjectManager Popup Iframe
---
The Popup Iframe of the DataObjectManager is 500px wide. How can I make it 600px wide?
$oDataObjectManager->set_popup_width(600);
I think it's "setPopupWidth()", no?
You're right UC.
using set_pop_width changes the static value of the class
whereas setPopupWidth changes it for a single instance of the class
So if you want all popups to have an alternate width use DataObjectManager::set_popup_width(...) in your config
If you want to change the width of a single popup use $oDataObjectManager->setPopupWidth(...)