We're retiring the forums!
The SilverStripe forums have passed their heyday. They'll stick around, but will be read only. We'd encourage you to get involved in the community via the following channels instead: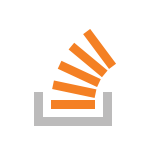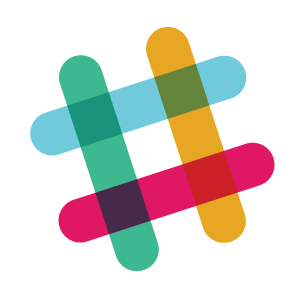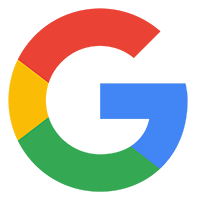 ImageGalleryPage - Error Saving Content
---
Platypus - if i were you i'd upgrade SS to the latest version first...
More then that, i believe, it has something to do with "_versions" tables. Fresh installation of 2.4.2 and trunk versions of modules works fine for some time, then, after few adding/removing ImageGallery pages it fails...
i just deleted all "_versions" tables in my DB, rebuilt. still failed.
its definitely the DB that is the problem.
i can do a clean install, and add the modules, and it works fine, as soon as i import this DB im using it fails again.
i dont know why... the only module im using is user defined forms, i don't see why that would conflict at all.
im tempted to just start again, and manually enter all the content via the admin again, but thats not really "fixing" the problem!
and there's a chance it'll come back at some point...
UC please help us!
I'm using this user defined forms module too, but it has nothing to do with this error.
Entering all the content via the admin again won't solve anything, cause like i said - you don't even need to import your old DB, to cause this error, it appears on the clean install after few adding/removing ImageGallery Pages.
hmmmm....
i wonder if this has something to do with my PHP.
i updated it recently, think i did a bit of a bad job with it.
my php admin shows this now:
Your PHP MySQL library version 5.0.90 differs from your MySQL server version 5.1.50. This may cause unpredictable behavior.
related?
saying that, image_gallery still works fine in my other sites!
ive just tested, added new gallery, deleted, saved, published, new image, new album, save, publish - all works fine!
and that other domain has user defined form too.... th eonly difference is its ss 2.4.0 and the one that isnt working is 2.4.1+
suddenly... its working again. WTF.
Yip getting the exact same issues you guys are detailing here... all clean installs and still getting that "Error Saving Content" when trying to save a new gallery page.
Hopefully a fix or a cause of the issue can be tracked down soon :(