We're retiring the forums!
The SilverStripe forums have passed their heyday. They'll stick around, but will be read only. We'd encourage you to get involved in the community via the following channels instead: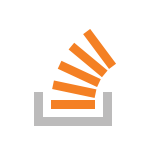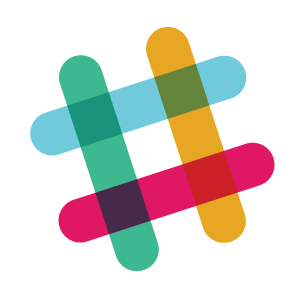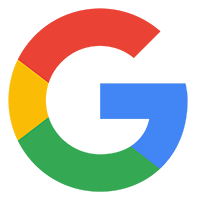 *bump*
Hi UC, Sorry to bug you, but it is a little annoying that to use uploadify you need to have DOM (or copy the files across). Of course I thank you for uploadify (that I use) and for DOM (that I don't... yet...). Any chance of de-coupling?
Barry