We're retiring the forums!
The SilverStripe forums have passed their heyday. They'll stick around, but will be read only. We'd encourage you to get involved in the community via the following channels instead: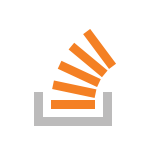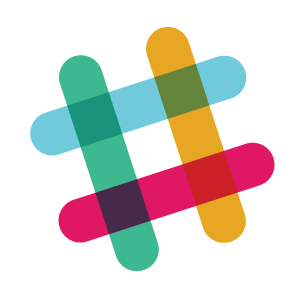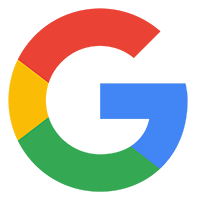 Fatal error: Class 'ImageUploadField' not found
---
You can check the response in Firebug or your web inspector..
--------------------
SilverStripe tips, tutorials, screencasts and more: http://www.leftandmain.com
I was getting the same error.
I checked the response in Firebug. It said that ".../assets/image-gallery/New-ImageGalleryPage-2" did not exist. I checked assets/image-gallery and it had a folder named "New-ImageGalleryPage-3". I renamed it to "New-ImageGalleryPage-2", but every time I tried to save the page, that folder would be renamed to "New-ImageGalleryPage-3" and then the error would appear again.
I just blew away all my Image Gallery Pages and all the folders in "assets/image-gallery". When I created a new Image Gallery Page, the problem seemed to correct itself.
Hi,
I am getting the same error here. I installed image_gallery with uploadify instead of SWFupload.
I can create a new gallery page, but as I'm trying to save it I get "Error saving content".
Please help!
Oh but I have. Ran /dev/build too. Removed all previously added imagegallerypages, deleted all previously added folders.
This time I think it was important to remove the folders through the "Files and Images" interface, not just manually from the fs.
Anyway - it helped, I all works now.
THANKS!