We're retiring the forums!
The SilverStripe forums have passed their heyday. They'll stick around, but will be read only. We'd encourage you to get involved in the community via the following channels instead: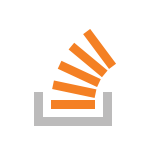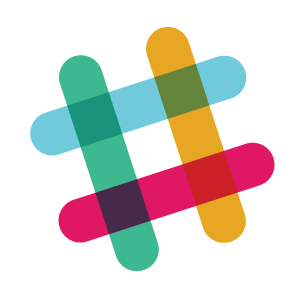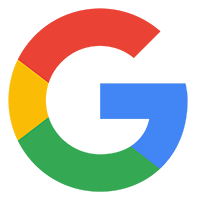 Has anyone manage to implement DOM within a 'DOM with has_many' successfully?
UC,
When I add a nested DOM to an extended DataObject (using ModelAdmin), the DataObject tab for the DOM shows up when in add mode. Is there anyway of testing if I am in add mode so I can do a conditional add of the tab?
btw: This works as expected if I am not using DOM.
Yeah, I usually just do:
if($this->ID) {
// add DOM
}