We're retiring the forums!
The SilverStripe forums have passed their heyday. They'll stick around, but will be read only. We'd encourage you to get involved in the community via the following channels instead: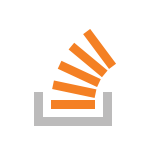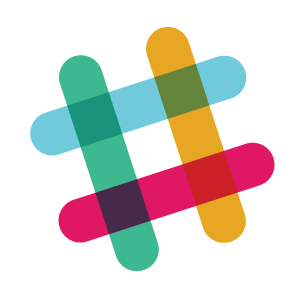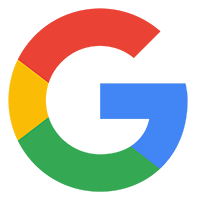 How i call from the classID, $variablename?
---
$f ->addFieldToTab(
'Root.Main',
new DropdownField(
'MarcaID',
'Marca',
DataObject::get('Marca')->toDropDownMap()
)
);
Sample i want show the variable $Nomecat this class Marca
I'm having a hard time understanding what you want, but it might help you to know that toDropdownMap() takes two arguments.
->toDropdownMap($value, $text);
they default to "ID" and "Title".
Maybe you want ->toDropdownMap('ID','Nomecat') ??
Just guessing.
--------------------
SilverStripe tips, tutorials, screencasts and more: http://www.leftandmain.com