We're retiring the forums!
The SilverStripe forums have passed their heyday. They'll stick around, but will be read only. We'd encourage you to get involved in the community via the following channels instead: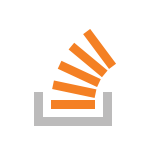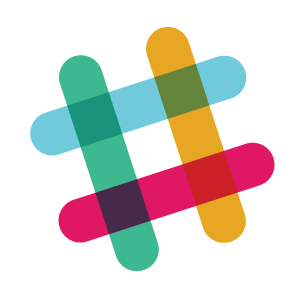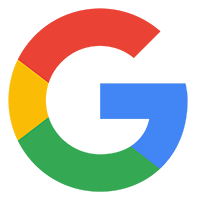 Did anyone find a resolution? I'm having the same problem in firefox and IE8; image gallery shows the upload at 100% but it doesn't actually upload. For what it's worth, firebug isn't showing any errors.
HB
I don't know if this will help anyone else, but I added
<IfModule mod_security.c>
SecFilterEngine Off
</IfModule>
to the .htaccess and it fixed the problem enough that I am now able to upload new images into an album. I still can't attach files that are already in assets, but it is a step in the right direction.
HB
I struggled with this for a long time. Eventually, after a lot of debugging all the image classes in Sapphire, I figured out that it was a memory issue when the GD class tried to recreate the image with the PHP function imagecreatefromjpeg. So, I set the php memory_limit to 128MB from 64MB and it was fine.