We're retiring the forums!
The SilverStripe forums have passed their heyday. They'll stick around, but will be read only. We'd encourage you to get involved in the community via the following channels instead: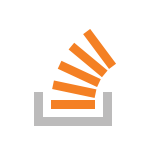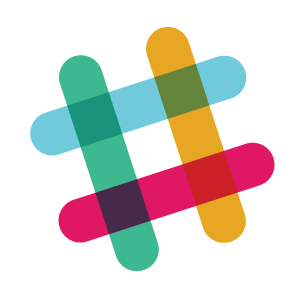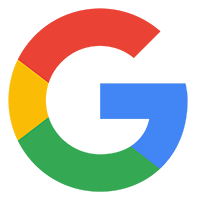 The "HTTP error" isn't bothering anymore as I wrote in this topic http://www.silverstripe.org/dataobjectmanager-module-forum/show/15829 But as well as having the problem with getting the file properly attached (for what I try to search for an answer to other topics related to the subject), I found that with getting file attached to the Audiopage, it gives only the player to the page (that play button etc), not other content. So I have to check how to get audiofile in the among other content, text, images, etc. E.g if there's some news with text and images, I could put the audiofile under or between them. Also I made a static sidebar to the site, and I need to get it shown on the Audiopage as well. Well, some of these problems are the problems I think I'll get answers by searching.
I made an audio page similar to described in this topic. The audio page works fine, but I'm wondering if it's possible to extend it that the audio file player is shown in the cms content screen, so it can be placed where ever in the content area like the images?