We're retiring the forums!
The SilverStripe forums have passed their heyday. They'll stick around, but will be read only. We'd encourage you to get involved in the community via the following channels instead: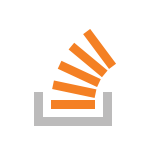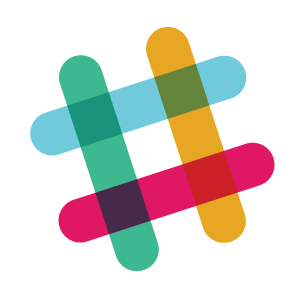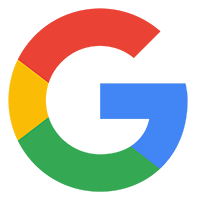 How can I disable the popup that appears when a row is clicked?
You don't want to be able to edit the record?
I've got the edit icon going to the edit page and my client wants the row click action to either do the same or nothing at all. Either solution would work, really. Thanks for taking the time to respond :)
Clicking the row should be the same thing as clicking the edit icon. Are you seeing something different?