We're retiring the forums!
The SilverStripe forums have passed their heyday. They'll stick around, but will be read only. We'd encourage you to get involved in the community via the following channels instead: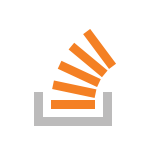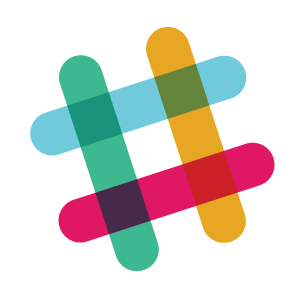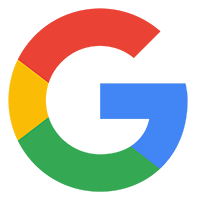 Preview: DataObjectManager module
---
My WAMP has display_errors for PHP turned on. Is there another SS error reporting function?
Anyone else think it's time to start posting new problems in new threads?
If a thread is titled DataObjectManager - [subject] then it's easily identifiable as relating to this thread and searching for useful info will become a whole lot easier...looking for stuff in this thread is beyond a nightmare :)
Hy UncleCheese
Do you have a lang-File in your module with the selected language? I think the _t function is looking at first in this array and if there's a key ['DataObjectManager']['ADD'] it will take that before the default value. Do you have the same string in your array (['DataObjectManager']['ADD'] ='Add %s' )?
Hey, DataObjectManager users! Got the email from Sam last night saying Silverstripe had approved the new forum. Thanks to all of you for your support. This is a major victory that will make support and development of the module faster and easier.
So welcome to the DataObjectManager forum! I'll be posting a screencast of the new audio/video features very soon, so check back.
And one final note -- just because we have our own forum doesn't mean we should abandon this 400-post mega-thread. I think we can get it to 1,000 by the end of the month. What do you say? :)
this is really good news. thanks for all that support, unclecheese!
Hi UncleCheese,
First time user of your module: really, really great! One little question: the "sprintf" function with all arguments shows up in the add button instead of the real button name... you've seen that before?