We're retiring the forums!
The SilverStripe forums have passed their heyday. They'll stick around, but will be read only. We'd encourage you to get involved in the community via the following channels instead: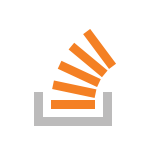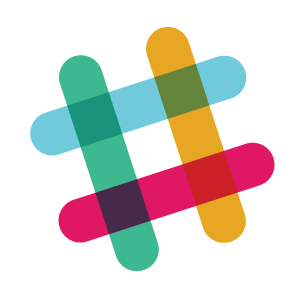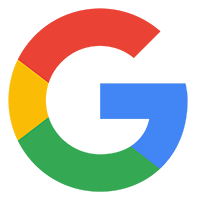 Preview: DataObjectManager module
---
Which rev are you on? Could you send me a screenshot? Never seen such a thing.
Servus UncleChees.
is there a way to translate the Textfields in a getCMSFields_forPopup?
Thanks.... Pelse
You mean ss rev? 2.3.2, but it also happened with 2.3.1... This is with the DOM downloaded from the silverstripe.org modules pages... Should I use a different version? Functionally it works. So how do I post an image in this forum?
I'm not sure what you mean. The getCMSFields_forPopup() method is populated by you, so you can use whatever language you want.
@SilverRay - You may have caught a bad revision of the module. The best way to get the latest, stable code is to use the SVN checkout. It's not often that I update those ZIP files. Although, Silverstripe says they build the ZIP files automatically based on the SVN channel, so I don't know. If you don't use SVN, just yesterday I uploaded the latest SVN build of DataObjectManager to my personal website www.carlinowebdesign.com
Try reinstalling and let me know the result. Thanks.
Oh sorry...
I have a Website in two languages.
I use the DataObjectManager to handle some of the data of this website.
I can translate all Content Text by the multilanguage functionality of silverstripe 2.3.2 without problem.
But the text, managed by DataObjectManager i can't translate in this way?
Sorry for the bad english. Do you now what I mean?
As far as I know, the DataObjectManager is not compliant with the new Translateable features of 2.3.2. I haven't had a chance to test it out yet. Sorry!
And for the record, your English is great. Far better than my German. :-)