We're retiring the forums!
The SilverStripe forums have passed their heyday. They'll stick around, but will be read only. We'd encourage you to get involved in the community via the following channels instead: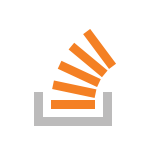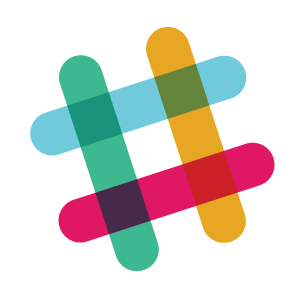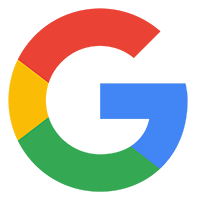 Preview: DataObjectManager module
---
Thanks UncleCheese.
I hope i will find a way to handle this...
Have a nice Weekend.
Cu Pelse
@SilverRay - Indeed, that is really weird. Can you try installing from the SVN just to make sure we're on the same version of the code?
OK UncleCheese, the plot thickens (this is about the weird sprintf problem). On a fresh install of ss 2.3.2 and a fresh install of your module (dataobjectmanager3):
- The problem as shown in the image in my earlier post exists when viewing the CMS in Firefox 3.0.11 (Mac OS X 10.5.7)
- The problem is different in Safari 3.2.3: the button does not show text at all, just the 'plus' icon...
Hmm.
Where do I find the SVN checkout version? (I don't have a SVN client now...)
No, I downloaded from your site (we just cross posted I think ;) )
If you downloaded it from my website, it should be the latest SVN export.