We're retiring the forums!
The SilverStripe forums have passed their heyday. They'll stick around, but will be read only. We'd encourage you to get involved in the community via the following channels instead: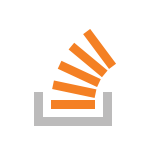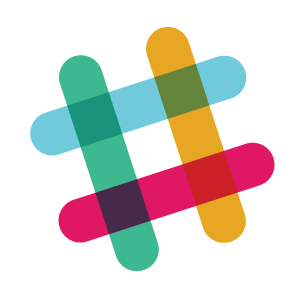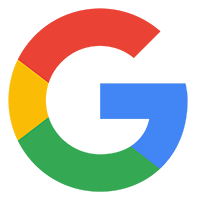 Preview: DataObjectManager module
---
ok, thanks uncle, thats all i needed. : )
will
Hi, thank you so much for this module.
Can I ask some questions regarding the DatePickerField?
I have been using it with the following code and it's working fine.
$startDateField = new DatePickerField('StartDate', 'Start Date*');
Now I would like to do a bit of customization, such as
1) setting the date format
(with the silverstripe built in date field, I could do something like $startDateField -> setConfig('dateformat', 'dd-MM-YYYY');
2) Modify the appearance of the calendar
Does anyone have any idea how to accomplish it? Thanks.