We're retiring the forums!
The SilverStripe forums have passed their heyday. They'll stick around, but will be read only. We'd encourage you to get involved in the community via the following channels instead: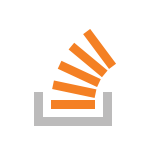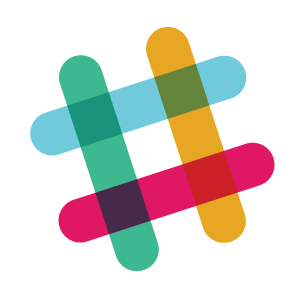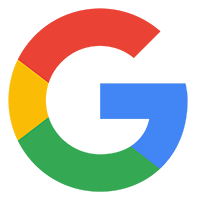 Preview: DataObjectManager module
---
SimpleTreeDropdownField is now bundled with the dataobject_manager module. Works like this:
new SimpleTreeDropdownField('RelationshipID', 'Title', 'ClassName');
The third argument, $sourceClass, defaults to "SiteTree", so to get a hierarchical dropdown of your site, just do SimpleDropdownField('Name','Title');
For a list of your assets structure, you could do:
SimpleTreeDropdownField('FolderID','Choose a folder','Folder');
I'll add "indentCharacter" as the next argument. Right now it's just two spaces. Seems good enough. Also, seems like it could use a filter and order clause.
Anyway, let me know how that gets you started.
Hi, I'm trying to download the module using tortoisesvn, but it keeps asking for a user/password.....can I use tortoise to get these files?
UncleCheese, nice work. I've watched your videos and things are looking great. I myself am interested in an ImageDataObjectManager. I do not need the image gallery, but do need the data object manager (with the image preview and what not). The reason I do not need the image gallery portion is I plan to use the images in a slideshow page type that I have created. Currently I have used he CTF for my data management, but it is not sufficient (as you know). I am curious if waiting to see what ModelAdmin brings to the mix. Anyway, you seem very active, and I look forward to working with your modules. Also, how are the doc pages coming?
@ Tsunami: Go to the folder you want to download them to, then right click in space and go to tortioseSVN > Repo-browser then put the URL provided in and you should be presented with the folders online. You can then select what you want to download and choose 'checkout'.

Thanks, Aram,
And just for clarity, the repo is at http://carlinowebdesign.svn.beanstalkapp.com/modules/trunk/dataobject_manager
@drye: The ImageDataObjectManager should be just what you need. I built it for exactly that purpose -- Images management without a specific UI for the frontend (although, slideshows are coming soon to ImageGallery). Anyway, give ImageDataObjectManager a try.
As far as docs, every day, I say, this is the day I'll write the documentation... but it never happens. So... today!! :)
Uncle Cheese, thanks for the response. I will start to integrate the ImageDataObjectManager soon. an example of the slideshow I am planning to include can be seen here: http://dev.rye-designs.com/photography/
How close is the ImageGallery support for this, and from my example do you expect I could achieve similar results with your ImageGallery? I do have a couple bugs to work out, so if your slideshow support is close, I would be interested in it.
Thanks again!
Cheese:
Just wanted to let you know the SimpleTreeDropdownField works like a charm !
Thanks again !