We're retiring the forums!
The SilverStripe forums have passed their heyday. They'll stick around, but will be read only. We'd encourage you to get involved in the community via the following channels instead: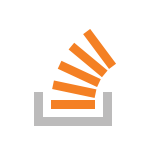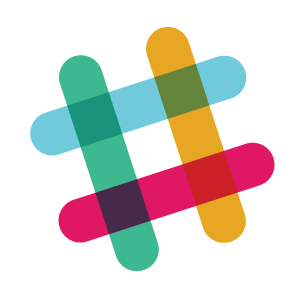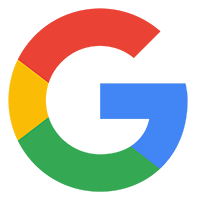 FileDataObjectManager - question?
---
$Attachment.Created will work, too.
To display the Date, I had to add it in. For Created, do you need to have the extra date field or will it be automatically displayed if you have the $Attachment.Created variable for display?
For every resource I add, there appears to be a blank line above the record display on the front end page.
Any idea why?
Update: I had the Layout div repeated inside another Layout div. All sorted.
Sweet. That is exactly what I needed. Can the displayed date be formatted?
No, the Created property is built into every object.
<% control Attachement %>$Created.Nice<% end_control %>
<% control Attachement %>$Created.Format(m-d-y)<% end_control %>
etc...
More in the SS docs on date formatting.
Brilliant. This is cool. Thanks UncleCheese.