We're retiring the forums!
The SilverStripe forums have passed their heyday. They'll stick around, but will be read only. We'd encourage you to get involved in the community via the following channels instead: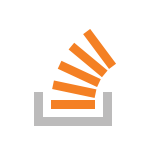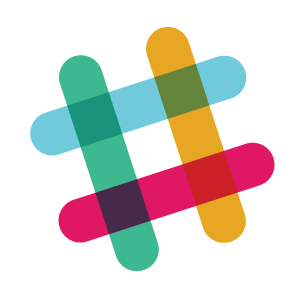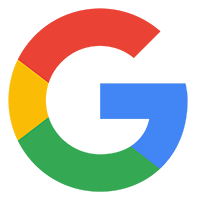 Installing DataObjectManager
---
Can you tell me a little bit more about this? What are these .txt files you're talking about?
*slaps head* I know this isn't my thread but thank you extremely for pointing out the simple and obvious thing I totally missed.