We're retiring the forums!
The SilverStripe forums have passed their heyday. They'll stick around, but will be read only. We'd encourage you to get involved in the community via the following channels instead: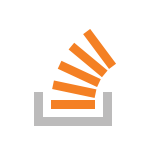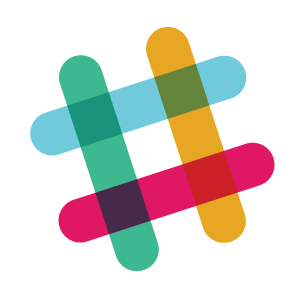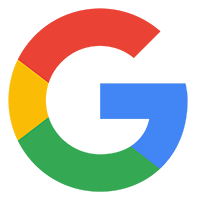 DataObjectManager Code Examples
---
This module is sweet, sweet nectar.
Ha.. Thanks for the feedback. I've got so much in the works, too. Stay tuned!
hello
i have downloaded the latest swfuploads and dataobject manager...and tried the example given here mp3 is working fine but when I tried with flv it shows loading..... and then nothing happens....
Please help me in running flv and then uploading any video and running it
Hi UncleCheese
I am trying to categorise a type of DataObject and I like what you have done with that example on your website with the mammals. If you don't mind would you be able to share the code for this with me my email is liamhoulahan at gmail.com .
Thanks
Liam
Oh, wow. That shouldn't be visible to the public. That's an old test site. Did you find that through Google or something?
No the link is in this thread haha. I read through and you used it for an example for someone.