We're retiring the forums!
The SilverStripe forums have passed their heyday. They'll stick around, but will be read only. We'd encourage you to get involved in the community via the following channels instead: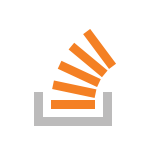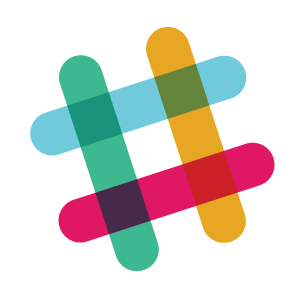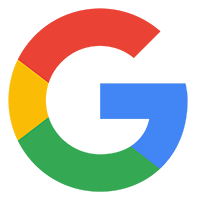 Could you post a link to the page that is having this problem?
Hi, I'm having a small problem with the Image Gallery module. I've got a new Page type which extends ImageGalleryPage, however it doesn't do anything more than redefine some of the presets. When creating a new instance of this page, it seems the title of the Folder that is being created by Image Gallery is not properly inheriting the title of the Page. The behaviour is a little strange as the title in the left-hand tree view is correct, as is the title field in the main view, however the title in the button and in the table below is still displaying the default value ('New ProjectPage' in my case). I've got a screenshot of this here.
Hitting the 'Save folder name' button updates all the values as expected, however we'd rather avoid having clients perform this extra step.
ImageGallery version: Stable
Browser/OS: FF3/Windows 7
when using DOM in AssetAdmin it doesnt load the fields from the specific file Dataobject.
instead it uses hardcoded form fields.
(using latest trunk r220)
(not handy when using Decorators :(... )
a step towards getting it dynamic would be using
singleton($sourceClass)->getCMSFields()
and adding/removing the required formfields using the FieldSet::remove,replace etc methods...
That's a good idea. I'll try to get it in today. Thank you.
hi UncleCheese
I honestly don't know if these things were mentioned before (rev221), anyway:
1. When adding a new album, it seems that the popup's album title field is not properly escaped: entering a name like foto's will generate a mysql error. This only happens at first save, not when updating
2. Adding a new image using 'import from an existing folder' and then removing it, also removes it from other galleries that use it, without actually removing the record from these galleries, so emty spaces are shown on the gallery page. It seems the existing links were changed to point to the new imagelocation even though the 'old' images do still exitst. Clicking such an 'empty image' in the backend will result in an error:
Trying to get property of non-object
GET /admin/EditForm/field/GalleryItems/item/7/edit

Line 113 in /home/WWW/fgf.balbus.tk/www/image_gallery/code/ImageGalleryManager.php
Hi!
There is a problem with the SimpleHTMLEditorField, which is not visible in some circumstances:
I figured out, that this failure only happens when there is no DatePickerField in the same form. If one puts a DatePickerField into the form, all SimpleHTMLEditorFields appear. After some debugging I worked out, that missing requirements are the reason for the problem. Following solution works fine for me:
I just added the two JQuery-Requirements from DatePickerField::Field() to the top of SimpleHTMLEditorField::FieldHolder().
	public function FieldHolder()
	{
		Requirements::javascript("jsparty/jquery/jquery.js");
		Requirements::javascript("dataobject_manager/javascript/jquery-ui.1.7.js");
		
		[ ... ]
		
	}
}
This bug is OS and browser independent. Off course I use latest trunk R221.
Thanks. This class is going to be deprecated soon by yet another minimal html editor field called "SimpleTinyMCEField" that will use the jQuery version of TinyMCE, and that way we don't have to drive ourselves crazy supporting all kinds of third party tools.