We're retiring the forums!
The SilverStripe forums have passed their heyday. They'll stick around, but will be read only. We'd encourage you to get involved in the community via the following channels instead: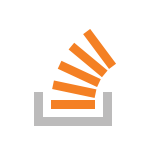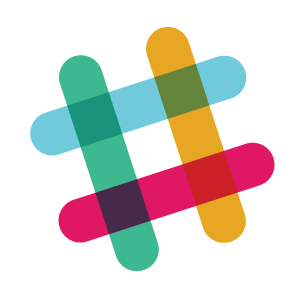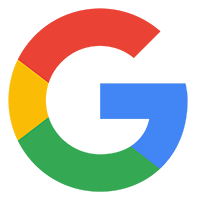 thanks again!
I think I'll go with the separate DOM ... That seems the cleanest way...
It would be very useful if the Previous & Next buttons in the Popup for DataObjectManager would respect the current state of the object list.
So if I've done a search or have manually sorted one of the columns, the Prev / Next buttons would follow that instead of the default Created DESC order.
thanks for listening
Funny. I just noticed that bug today and put it on my list! Thanks for your input.
In the SimpleTinyMCEField I try to add pastetext as a button, but it doesn't seem to work. Is this a feature that could be added, or has anyone successfully gotten it to work?
Thanks!
Another question/request... Is it possible to alphabetize or rearrange the folders in the Folders and Images tab when using the Dataobject Manager in that section?
Thanks in advance
First, thanks again for the awesome module.
I have a feature request for DataObjectManager (not necessarily ImageDataObjectManager), but not sure how big of a task it would be, or if it is even feasible.
Would like to be able to create a sort-able, filter-able, paginated table on the front-end. Visitors could interact with the info similar to how the data is displayed in the admin, except they wouldn't be able to add, edit or delete.
Thanks!
Jeremy
Awesome Module :)
Validation on data input/attaching a validator object would be great
In the Files & Images tab, I can see cropped thumbnails of images, but it would be nice to see the whole image in the pop-up window.
thanks