We're retiring the forums!
The SilverStripe forums have passed their heyday. They'll stick around, but will be read only. We'd encourage you to get involved in the community via the following channels instead: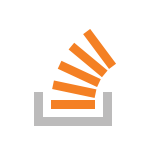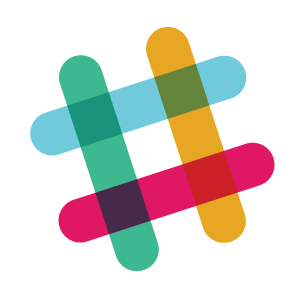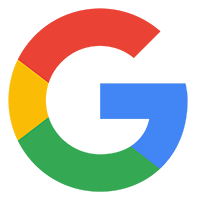 How to do it? New Description Field in Image Edit Section
---
That's what I want:

Taking a look at UploadField (the image upload form) it looks like this form is 'EditForm'. The fields from this form are populated from UploadField::getFileEditFields() which calls getCMSFields() on the File object.
So using that understanding, modifying the getCMSFields function on the File object is easy.
1) Create an extension
**mysite/code/FileExtension.php**
<?php
class FileExtension extends DataExtension {
private static $db = array(
'ExtraField' => 'Varchar'
);
public function updateCMSFields(FieldList $fields) {
$fields->addFieldToTab('Root.Main', new TextField('ExtraField'));
}
2) Apply your extension to File
In _config.php
Object::add_extension('File', 'FileExtension');
(OR use YAML)
File:
extensions:
- FileExtension
3) Rebuild your database and visit your page with '?flush=1' to clear the cache
More documentation (http://doc.silverstripe.org/framework/en/reference/dataextension)