We're retiring the forums!
The SilverStripe forums have passed their heyday. They'll stick around, but will be read only. We'd encourage you to get involved in the community via the following channels instead: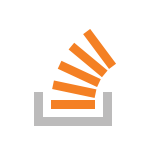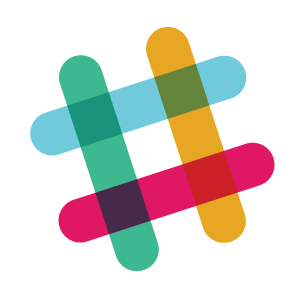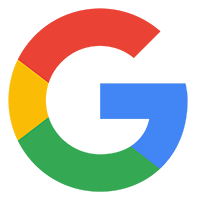 Nested DataObjectManager was released several revs ago. Make sure you're on the most recent version of the code.