We're retiring the forums!
The SilverStripe forums have passed their heyday. They'll stick around, but will be read only. We'd encourage you to get involved in the community via the following channels instead: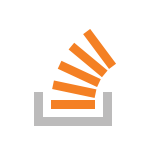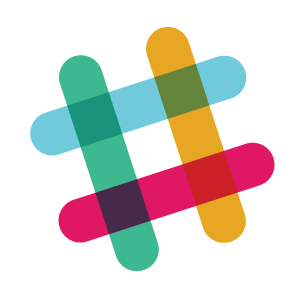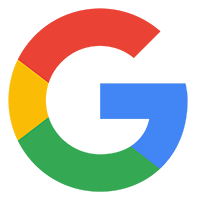 swfUpload Error "There was a problem with the upload. The server did not accept it."
---
I added upload_max_filesize and post_max_size to the .htaccess file and this solved.
example:
php_value upload_max_filesize 30M
php_value post_max_size 30M

Does anyone know why I cannot get an mp4 file larger than 30M to upload? I'v had my IT guy increase the upload and post max file size to 75M and yet I cannot upload anything over 30M.