We're retiring the forums!
The SilverStripe forums have passed their heyday. They'll stick around, but will be read only. We'd encourage you to get involved in the community via the following channels instead: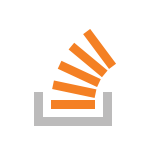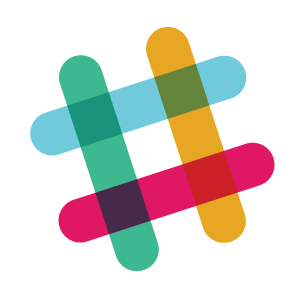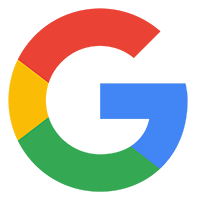 Using DOM on multiple pages
---
MultiBox is a Page subclass?
Yes, in the same way as Page.php is the the subclass for Page.ss and HomePage.php is the subclass for HomePage.ss
Maybe, I'm missing something fundalmental - or maybe I could see an example of how to use unique instances of DOM in two templates?
This is really important and I appreciate any help I can get. Knowing how to do this would result in the site being complete. Thanks.
If InfoBox can appear on both HomePage and MultiBox pages, then shouldn't it have a has_one with MultiBox, as well?

Thank you. This has resolved the issue - so simple too!