We're retiring the forums!
The SilverStripe forums have passed their heyday. They'll stick around, but will be read only. We'd encourage you to get involved in the community via the following channels instead: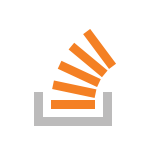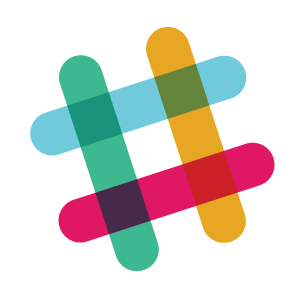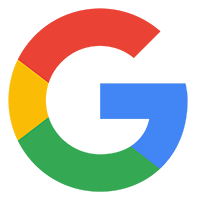 [User Error] Uncaught Exception: Object->__call(): the method 'backlinktracking' does not exist on 'ImageGalleryImage'
---
You're not using a compatible Silverstripe version. You're on the trunk and you should be on 2.3.3.
Good to know that whatever SS has in store for the next version is going to break my module, though. :)
Ok,
So i use the stable version of SS not the SVN
and use the SVN versions of the modules.
Later this day i wil do a reinstall (again ;)) and check it out.
Thanks for your time.
*sigh*
Ok i now have SS 2.3.3
DOM SVN
SWFU SVN
IMAge gallery SVN..
Import images gives me the same error as the thread title :(
You can stil login with the given username an passwd, (can you pls delete that post thank you..)
Those credentials don't seem to work anymore. Did you change them?
It works now.. The credentials i mean :)
I have given up, throwing n the towel.. :(