We're retiring the forums!
The SilverStripe forums have passed their heyday. They'll stick around, but will be read only. We'd encourage you to get involved in the community via the following channels instead: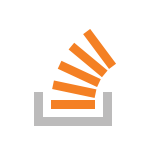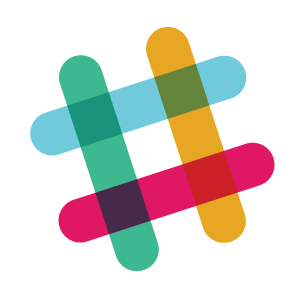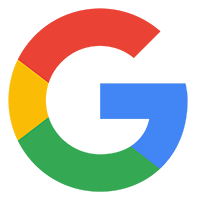 Creating a slideshow using Image Gallery
---
Hi,
What is currently the easiest way to create a sideshow out of an Image Gallery album?
Thanks,
Sam
First you need to pick which slideshow tool you want to use. There are several open source javascript-based tools out there. Then you create a new UI class. You can follow the examples in the gallery_ui folder. I plan on writing a tutorial sometime, but I just haven't had a chance to do it. If you're good with PHP you should be fine.
Also, the SlideshowPro module that is build on ImageGallery is good if you use SlideshowPro.

Hi,
Creating a slide show script from the examples in the gallery_ui folder is beyond me.
Where do I download the Slideshowpro module that goes with the image gallery module?
Is it this one: http://www.silverstripe.org/slideshow-pro-module/
I look forward to your tutorial!
Thanks,
Sam
No, don't use that one. The extension of the ImageGallery is only available through SVN. I haven't submitted it to SS.. not sure why.
The SVN checkout is:
svn co http://carlinowebdesign.svn.beanstalkapp.com/modules/trunk/slideshow_pro
You should probably be familiar with Slideshow Pro, too http://www.slideshowpro.net
The other thing is that it might be easier for you to just use an ImageDOM and create a template based on any slideshow you want to use. That's probably the easiest thing to do.
So, this doesn't look complete (based on the module download), so I am assuming that you replace these files with the ones from the module download?
I'm not sure what you mean. You should just be able to checkout the slideshow_pro module from SVN and upload it to your server. It does require that image_gallery is installed as well.
When I went to the site(link provided), I just saw a site with the files. I am new at this (actually getting back into it), so maybe I don't have the correct software installed to download SVN correctly. I do have image_gallery installed.
Never mind. I am not the sharpest tool in the shed.