We're retiring the forums!
The SilverStripe forums have passed their heyday. They'll stick around, but will be read only. We'd encourage you to get involved in the community via the following channels instead: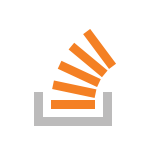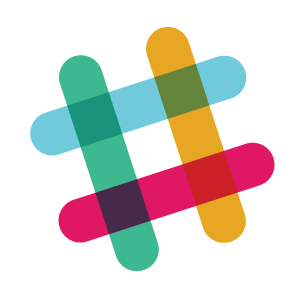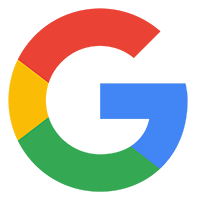 2.4 alpha1 compatibility?
---
Here's the link to the changeset, for those who want to jump ahead of the next release.
Hey UncleCheese,
There's no jsparty anymore so all references to javascript in the jsparty directory need updating.
Cheers
My understanding was that the jsparty change wouldn't be rolled out until 2.5. Is that in the stable release now?

The jsparty has been removed from branches/2.4 and so won't be there in the next 2.4 alpha.