We're retiring the forums!
The SilverStripe forums have passed their heyday. They'll stick around, but will be read only. We'd encourage you to get involved in the community via the following channels instead: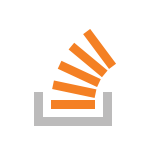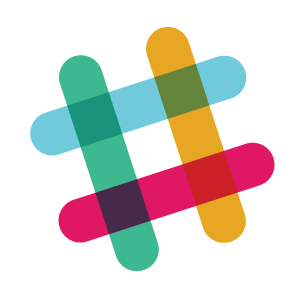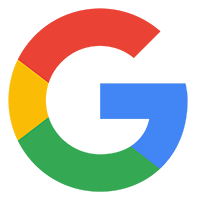 Discuss about the various e-commerce modules available:
Ecommerce, SS Shop, SilverCart and SwipeStripe
Alternatively, have a look the shared mailinglist.
Moderators: martimiz, Nicolaas, Sean, Ed, frankmullenger, biapar, Willr, Ingo, Jedateach, swaiba
Working on e-commerce for SS 2.4
---
And does anyone have the shopping cart in the column working?
nope neither are stable!
im using http://silverstripe-ecommerce.googlecode.com/svn/branches/burnbright
the site works pretty well. i wont lie, it wasnt easy getting to where i am now. but then again, im an SS newbie!
issues:
the receipt emails all still say order is "incomplete". but if you refresh the page, a new email is sent saying "complete" so not sure whats going on there...
the stock management doesnt seem to work at all.
i think featured products is down too in this version.
also paypal was a b*tch to setup. you'll need to follow my previous posts to work it out if you want to use it!
think thats about all i've come across. handing the site over to my client soon... she's bound to be calling me within 5 minutes with a long list of bugs.
i have another (much larger) eCommerce project in the pipeline, i thiink its too big for SS, i'll try my luck at magento.
let me know how you get on...and what you're working on!
Yeah i think things only get difficult when you add payments.
Can i see the site you're working on?
I'll have this one online end of the week, will post a link for you.
I built http://www.iconicadventures.co.nz two months ago, which uses sells events (dataobjects) and add-ons (product pages) through the ecommerce module. You'll need to sign up to see the event registration process, but just hit the Facebook login button, it's easy enough.
That was using the same trunk from silverstripe's SVN with a few fixes/modifications but the trunk version itself seems to be more compatible with 2.4 now even though it's not officially supported anymore.
The side bar infomation has gone with the latest updates. I can't spot where the issue is. When adding the item to basket, a nice little sidebar basket ifo appeared. This is no longer the case. Has anyone got a fix or should we just wait until a further release?
Thanks
Can anyone give me some suggestions / walk through on setting up a shipping flatrate on all items that would be added on checkout for burnbright svn ? Cheers for any help!