We're retiring the forums!
The SilverStripe forums have passed their heyday. They'll stick around, but will be read only. We'd encourage you to get involved in the community via the following channels instead: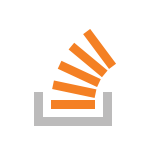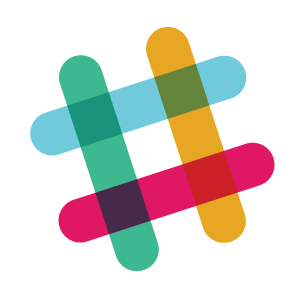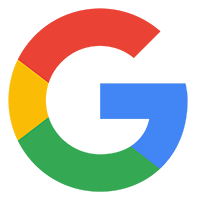 Discuss about the various e-commerce modules available:
Ecommerce, SS Shop, SilverCart and SwipeStripe
Alternatively, have a look the shared mailinglist.
Moderators: martimiz, Nicolaas, Sean, Ed, frankmullenger, biapar, Willr, Ingo, Jedateach, swaiba
Need help with ecommerce 0.8
---
Added Attributes and also values for it in backend but its not showing up on frontend how to fix it
So you've created variations?
Do the variations have price? (I think they currently need a price to show up)
yeah i have and they showing up now.
But is there a posibility to show them in theme in dropdown like so
Size:
option1
option2
etc
Color:
option1
option2
etc
and so that it haves just one add to cart link