We're retiring the forums!
The SilverStripe forums have passed their heyday. They'll stick around, but will be read only. We'd encourage you to get involved in the community via the following channels instead: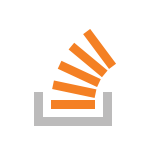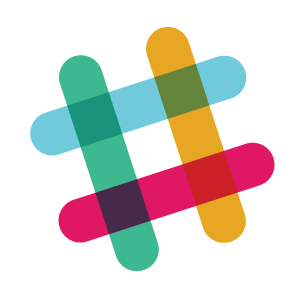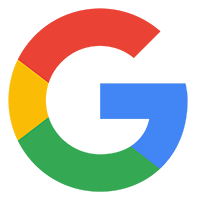 Discuss about the various e-commerce modules available:
Ecommerce, SS Shop, SilverCart and SwipeStripe
Alternatively, have a look the shared mailinglist.
Moderators: martimiz, Nicolaas, Sean, Ed, frankmullenger, biapar, Willr, Ingo, Jedateach, swaiba
Server error - cant delete the Order
---
Hi, i have the Server Eror when i try to delete the Order.
I have SS2.4.5 and ecomerce 0.6.1
if you set your site to run in 'dev' mode, you'll be able to let us know exactly what the error is.
When i turn site to the dev mode, it give me
Wrong parameter count for session_set_cookie_params()
Whot can i do with this?
I'm having the same issue, but I'm not using the eCommerce module.