We're retiring the forums!
The SilverStripe forums have passed their heyday. They'll stick around, but will be read only. We'd encourage you to get involved in the community via the following channels instead: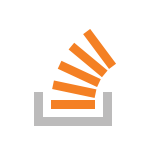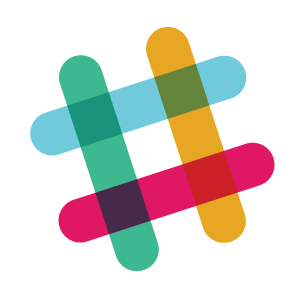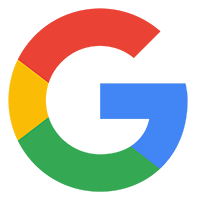 Discuss about the various e-commerce modules available:
Ecommerce, SS Shop, SilverCart and SwipeStripe
Alternatively, have a look the shared mailinglist.
Moderators: martimiz, Nicolaas, Sean, Ed, frankmullenger, biapar, Willr, Ingo, Jedateach, swaiba
Is SS still lacking a decent E-commerce module?
---
Is SS still lacking a decent E-commerce module? Any amazing SS3 e-commerce solution?
There are several options now, 2 which support 3 and are decent:
* http://ss-shop.org
* http://swipestripe.com
As always, lots of features and improvements for both to be top class modules but they should give you a start. We're going to be putting in six figures over the next couple months on the Shop module so lots of improvements going forward on that and how Payments are handled.