We're retiring the forums!
The SilverStripe forums have passed their heyday. They'll stick around, but will be read only. We'd encourage you to get involved in the community via the following channels instead: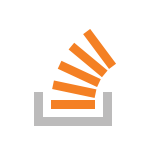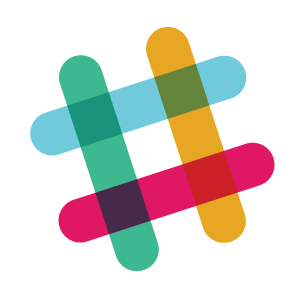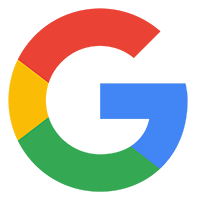 Discuss about the various e-commerce modules available:
Ecommerce, SS Shop, SilverCart and SwipeStripe
Alternatively, have a look the shared mailinglist.
Moderators: martimiz, Nicolaas, Sean, Ed, frankmullenger, biapar, Willr, Ingo, Jedateach, swaiba
How to set currency etc.
---
I just installed ecommerce-v0.5.2, and it seems to work well. Now, where can I set the currency, tax stuff etc?
Hi there,
you can change the currency into most regions, you can find the codes in /code/DPSPayment.php
* Supported currencies:
* CAD Canadian Dollar
* CHF Swiss Franc
* EUR Euro
* FRF French Franc
* GBP United Kingdom Pound
* HKD Hong Kong Dollar
* JPY Japanese Yen
* NZD New Zealand Dollar
* SGD Singapore Dollar
* USD United States Dollar
* ZAR Rand
* AUD Australian Dollar
* WST Samoan Tala
* VUV Vanuatu Vatu
* TOP Tongan Pa'anga
* SBD Solomon Islands Dollar
* PGK Papua New Guinea Kina
* MYR Malaysian Ringgit
* KWD Kuwaiti Dinar
* FJD Fiji Dollar
*/
You can change the Currency using one of the Currency code above then change file /code/Order.php
Line 102 (apprx)
/**
* Currency used in orders
*/
protected static $site_currency = "GBP";
That should do it.
Oh and I'm sure this has been covered so do a little searching on the forums before posting :)