We're retiring the forums!
The SilverStripe forums have passed their heyday. They'll stick around, but will be read only. We'd encourage you to get involved in the community via the following channels instead: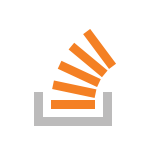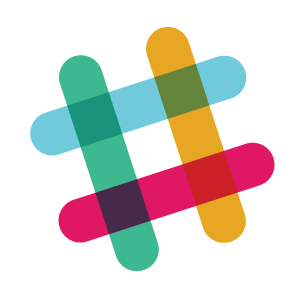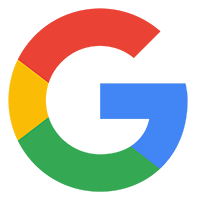 Discuss about the various e-commerce modules available:
Ecommerce, SS Shop, SilverCart and SwipeStripe
Alternatively, have a look the shared mailinglist.
Moderators: martimiz, Nicolaas, Sean, Ed, frankmullenger, biapar, Willr, Ingo, Jedateach, swaiba
Paymate Payment
---
Na didn't start anything... try with the stuff posted above from smpmedia
I've got some half finished code that was based on an old trunk version, not sure how it'll work with 0.6beta, AFAIK 0.6 still has the same issue where it does not display the success message the user enters in the cms for the checkout page so it redirects to the orders list instead.
I'm in the middle of something at the moment but send me an email and I'll reply with what I've got.
Cheers,
Rich