We're retiring the forums!
The SilverStripe forums have passed their heyday. They'll stick around, but will be read only. We'd encourage you to get involved in the community via the following channels instead: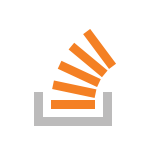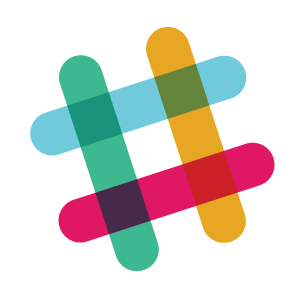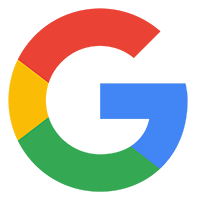 Can I put two different forms, each with it´s own action on the same site?
Thanks Hamish. I found the error in my form action. That was the reason why my second form didn´t work.