We're retiring the forums!
The SilverStripe forums have passed their heyday. They'll stick around, but will be read only. We'd encourage you to get involved in the community via the following channels instead: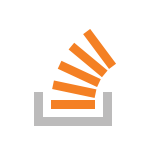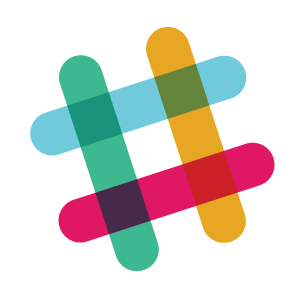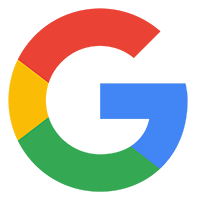 Is it possible to add a DatePickerField in the UserForm module? Or is it available?
That's a good question Stijn! That would do the datefield much more userfrieindly... I've been looking in the userform code but it's still too complex for me. Is the anyone that have implemented such a thing?