We're retiring the forums!
The SilverStripe forums have passed their heyday. They'll stick around, but will be read only. We'd encourage you to get involved in the community via the following channels instead: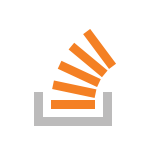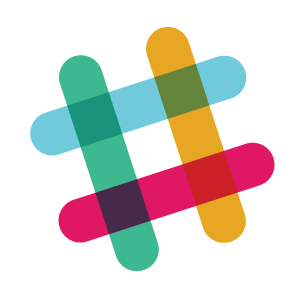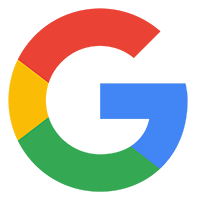 Just wondering how to customize form templates in SS3, the old $dataFieldByName() doesn't work
I am wondering this too. dataFieldByName does work if you don't have the site in dev mode. I have gone through the API's and tried all kinds of things. I thought $Field(FieldName) or $FieldByName(FieldName) would work but neither did among a few other things I gave a try. The only thing I can get to work is dataFieldByName. So I just test my forms without dev mode.