We're retiring the forums!
The SilverStripe forums have passed their heyday. They'll stick around, but will be read only. We'd encourage you to get involved in the community via the following channels instead: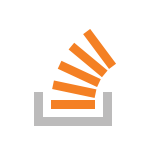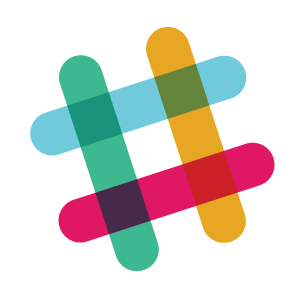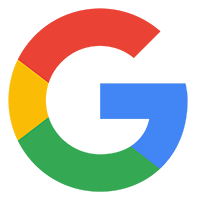 Is there a way to add a switchbutton as field to a tab (getCMSFields and addFieldToTab). Link the image below:

You could use something like http://ios-checkboxes.awardwinningfjords.com/ to enhance the default SilverStripe CheckboxField type. Require the javascript / css you need for the button using LeftAndMain::extra_requirements_javascript & LeftAndMain::extra_requirements_css
I've been looking at the CheckBoxField.php in the framework/forms folder, but have no idea how to enhance it (I am still a beginner with silverstripe). Can you help me in the right direction?