We're retiring the forums!
The SilverStripe forums have passed their heyday. They'll stick around, but will be read only. We'd encourage you to get involved in the community via the following channels instead: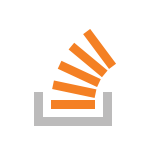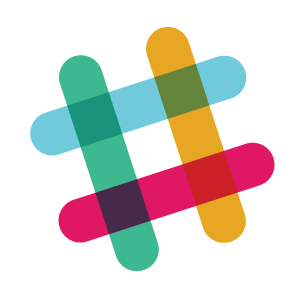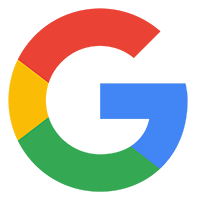 GlobalAnnouncements broken
---
GlobalAnnouncements link is http://show/2#post2
instead of something other it must be
Using 0.2.3 security fix forum module
Could you be a bit more specific? We have a global announcement on this forum and the links I tried work fine. Were you seeing the issue on your own copy or the ss.org form?