We're retiring the forums!
The SilverStripe forums have passed their heyday. They'll stick around, but will be read only. We'd encourage you to get involved in the community via the following channels instead: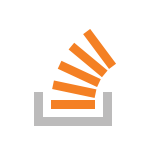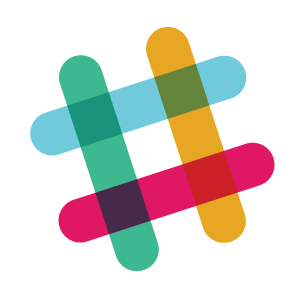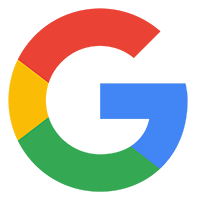 Hi all
Where can I find a compatible version of the forum with Silverstripe 3.0?
Thanks
No sorry, we skipped straight to 3.1 support (you should be running 3.1 anyway, much better). Also the module hasn't had much work for 3.1 so your usage my vary.