We're retiring the forums!
The SilverStripe forums have passed their heyday. They'll stick around, but will be read only. We'd encourage you to get involved in the community via the following channels instead: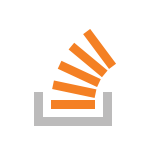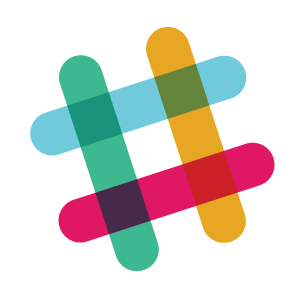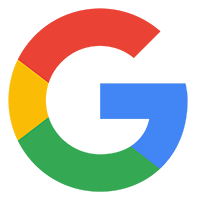 Integrating other forum software
---
Would it be possible to integrate other forum software? I am running phpbb3.
Hi HitByLife, I see that you got no reply... and I have exactly the same question and would imagine that some kind of a bridge would be required for integration.
I use at the moment SMForum and have it bridged with Mambo CMS using bridge developed & supported by SMF and also integrated with Coppermine Gallery through the Forum into one well functioning package
I have downloaded SS and followed the tutorials. I'm impressed with what I've seen so far and I am very interested in switching CMS to SilverStripe, but I need to keep SMF and would require help with the integration.
Has anyone done it? Could someone kindly point me in the direction of the best way of going about it.
Thank you for any suggestions and help

I haven't really integrated although I do have (soon to be changed to the SS forum) a website that has SMF installed and I wrote a driver for the auth_external module to have authentication synchronised. You can download it from the wiki page for auth_external .
Thank you Matt, your SMF driver unfortunately will work only with older version of SMF but not with new SMF 2.0.
According to experts in SMF:
The database changes in 2.0 for database abstraction will break that driver.
So, guess I'm back at the square one...
Thanks anyway :)
SMF 2.0 can be used as an OpenID provider can't it? Why not use the SS Open ID module? I definitely know that you can login to SMF 2 with OpenID, so you could setup your own OpenID service (easier than it sounds).
I might have a look sometime at upgrading that driver, but it would have to be a sideline as it's no longer critical to my work).
I was also wondering if there were any easy solutions to integrating other forum software (e.g. SimpleMachines Forum, phpBB) as a module under SilverStripe.