We're retiring the forums!
The SilverStripe forums have passed their heyday. They'll stick around, but will be read only. We'd encourage you to get involved in the community via the following channels instead: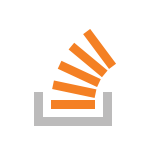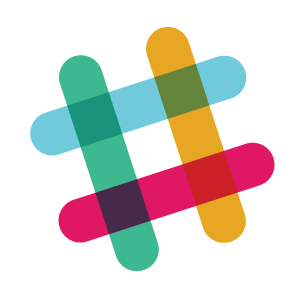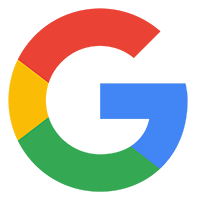 Hi,
Does anybody know if it is possible to easily move a thread from one forum page to another?
Yes. If you are logged in as a moderator or an admin you should see an option to move the thread in the Admin Features box down the bottom of the page
Interesting IÂ don't appear to have an admin features box.
Could this be due to a css problem?
Are you using the 0.2 version or the 0.1?
0.1
In that case - Looks like it is time for an upgrade :)