We're retiring the forums!
The SilverStripe forums have passed their heyday. They'll stick around, but will be read only. We'd encourage you to get involved in the community via the following channels instead: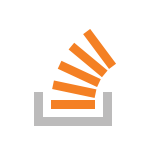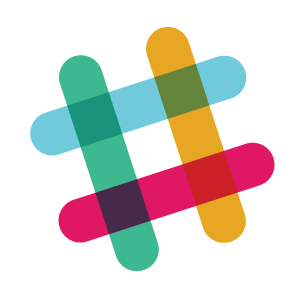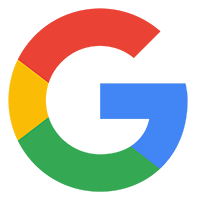 Are you able to make video posts directly into the forums?
Would be cool if there were BBCode's to use...
could have a BBCode for youtube, googlevideo etc...