We're retiring the forums!
The SilverStripe forums have passed their heyday. They'll stick around, but will be read only. We'd encourage you to get involved in the community via the following channels instead: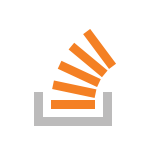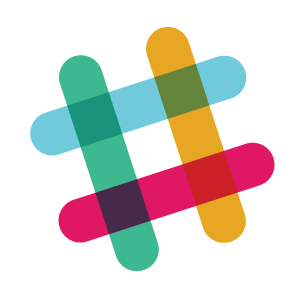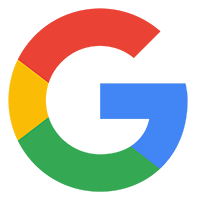 How to add Thai lanuage to Translatable extension?
Thanks baba-papa for reply.
Please look at attach file image.
I have use version 2.3.3 in language select box not have Thai language. And I want to limit 2 lanuage in select box (Thai and English only).
Hello Suriya,
You´re searching in the wrong place. Take a look at the attached image.